Google is busy building up its movie catalog for YouTube and Google Play Movies, with Paramount joining in, making for a total of five out six major Hollywood studios (plus 10 independent ones). The catalog has swelled to almost 9,000 titles now.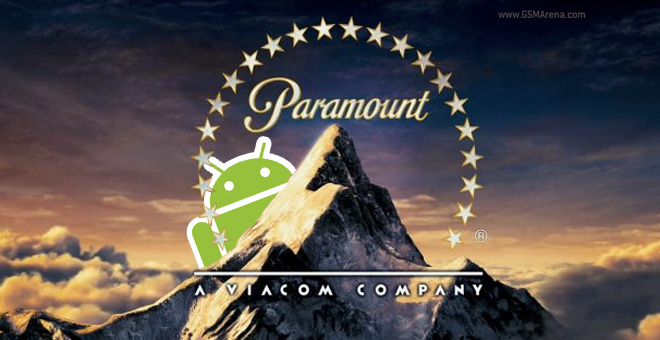 The deal with Paramount will make 500 new titles available for rent through YouTube or if you're on an Android device, through Google Play Movies. Some are up now, the rest will be added over the next few weeks.
Paramount Pictures is the studio behind titles such as The Godfather, Hugo, Transformers, Ferris Bueller's Day Off and many others – you can consult IMDb for the full list. Note that the movies are only available in the US and Canada for now.
Prices for 48-hour rent are in the $2.99-$4.99 range depending on how recent the movie is and if you want the SD or the HD version.