We already had a look at how many new Androids are activated a day, now it's time to look at the Google Play store. There are now 600,000 apps and games in the store and users do 1.5 billion installs each month. Google have tallied the score and there have been 20 billion installs in total.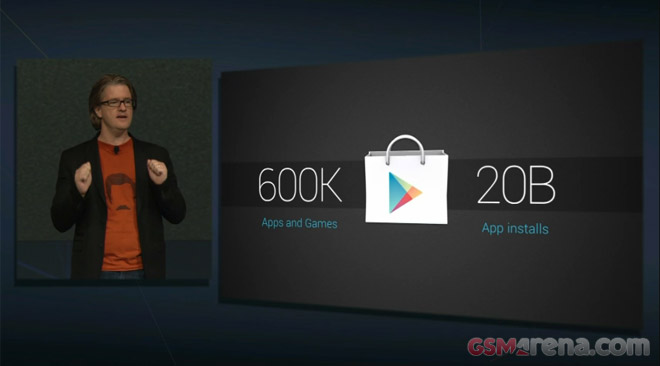 It's not just the number of apps though, the way apps are handled has been improved and the Play Store now offers magazines and TV shows.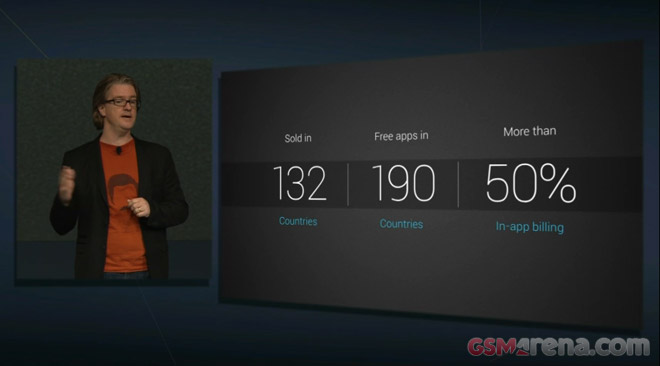 Starting with Android 4.1 Jelly Bean, each paid app is encrypted with a device specific key. Google has enabled "smart updates" – basically, they only send the part of the APK file that has changed, not the whole app all over again. That results in about 2/3 of size reduction.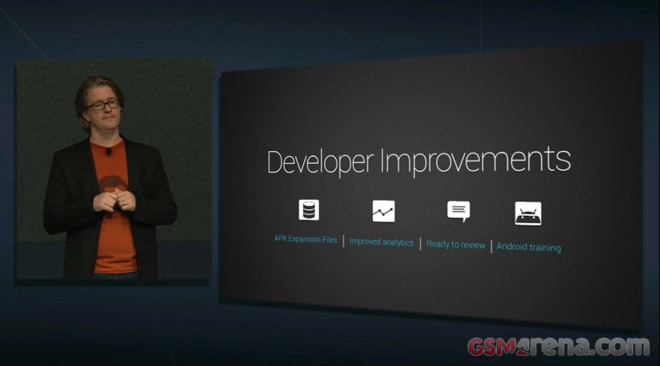 Developers don't need to do anything, smart updates are handled automatically. Android Gingerbread and above are supported.
Starting today, Google Play also lets you buy movies instead of just renting them. You can also purchase episodes or entire seasons of TV shows. Google has partnered with Disney, Sony, paramount, ABC , BNC, IFC, Starz, SyFy and more.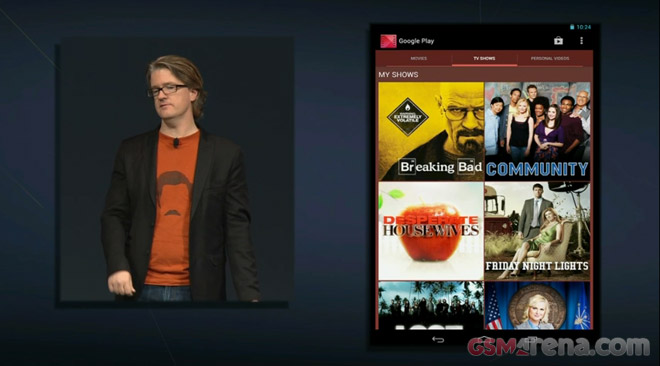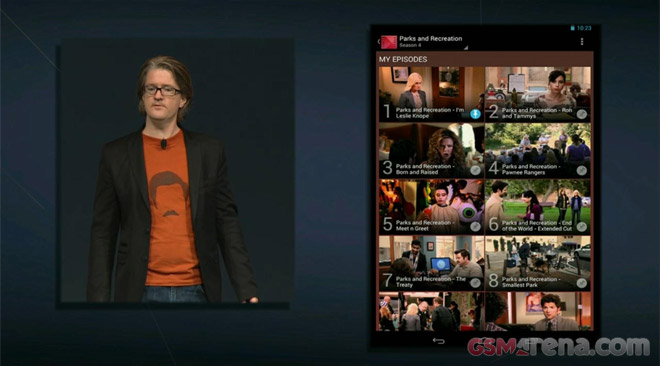 Google Play will also become the go to place for buying magazines. You can expect magazines like Esquire, Wired, Popular Science,Family circle. You can get 14 days of free trial too.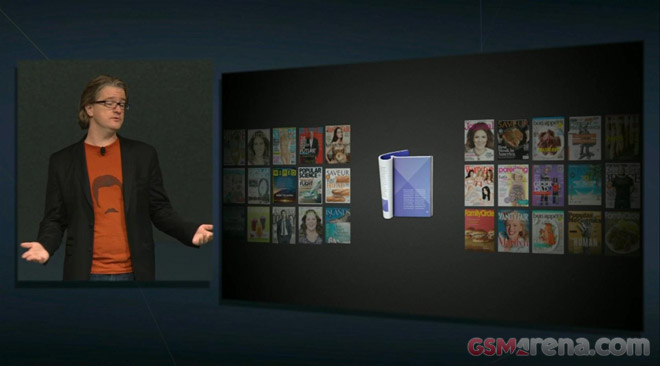 Since all that is in the cloud, you can access that content from your phone and your tablet.