Google released standalone Docs, Sheets, and Slides mobile apps for Android and iOS. Docs and Sheets are already available to download and install, while Slides will be available soon.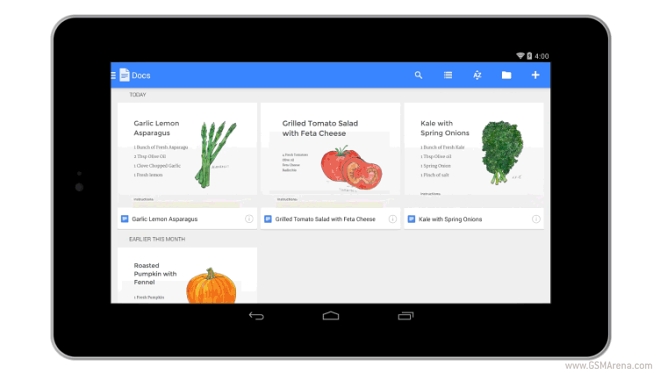 The apps work both online and offline. You do not necessarily need them as both Docs and Sheets are already available as part of Google Drive. The apps however, make access to the respective file formats they support much easier, so power users are certain to appreciate the convenience.
Interested? Head over to the App Store or the Google Play Store to download and install the apps. Drop us a line with your impressions in the comments section.