An update to Google Now brought deep integration with third-party apps to the already mighty personal assistant. Initially, there will be 40 apps available as as a source of Google Now cards.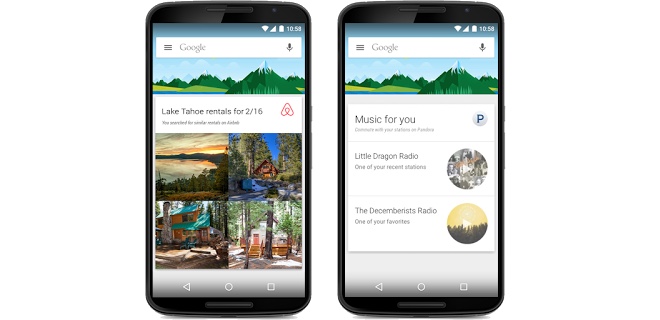 Those 40 new apps include popular titles such as The Guardian, Pandora, Lyft, Shazam, The Economist, and Ebay among others. Google Now cards from those apps will begin appearing after you update the personal assistant to the latest version.
To find out the full list of integrated apps, hit the second source link below. Drop us a line with your thoughts on the new functionality in the comments!