A developer at XDA Forum has found a way to access Google Now in all almost every language supported by the Jelly Bean OS. Sletmo, the coder behind the tweak, has created a modified version of the Google Now application, which is compatible with any system language.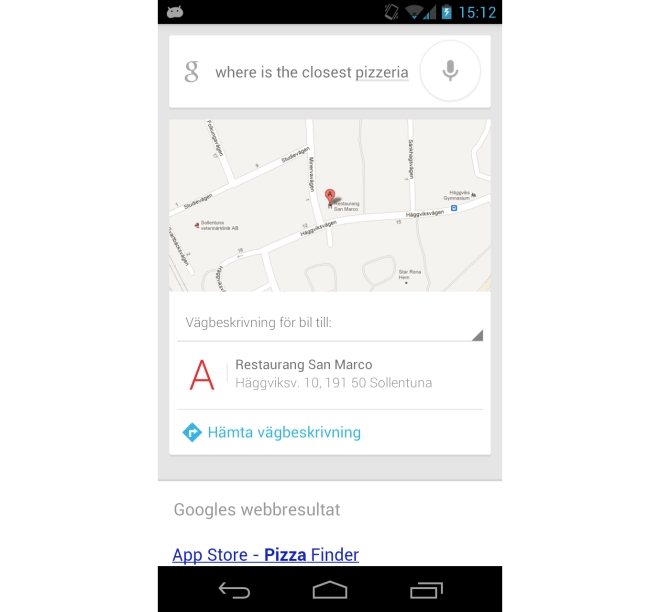 To start using Google Now in your language, all you need to do is to replace the original system app with the modified version. Of course, you will have to root your smartphone in order to complete the process successfully.
The instructions to install the modified version of Google Now are available at the source link below. However, please proceed with the instructions only if you are sure what you are doing.