Google has expanded the availability of its Nexus Wireless Charger to four new countries. The new markets include Australia, Japan, Korea and India.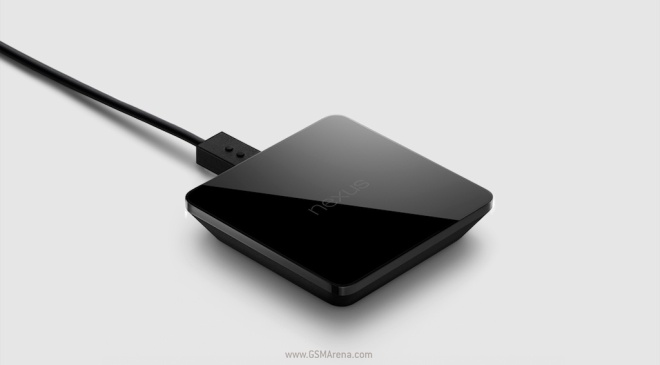 Right now, in some of these countries the accessory is listed as "coming soon", but the status is bound to change in next couple of hours.
The pricing and shipping chargers of the Qi compatible charger will vary across countries and if you are from any of the above mentioned regions, then head on to your Google Play Store to check it out.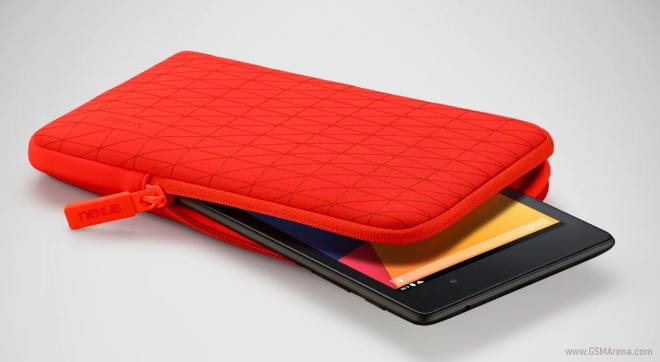 In addition to the wireless charger, Google has also started to sell its Red Nexus 7 sleeve across 12 new countries. The classy looking sleeve is now available in Australia, Canada, France, Germany, Hong Kong, India, Italy, Japan, Korea, Spain, US and the UK.