The Google Nexus S is headed to Sprint in CDMA form with 4G connectivity (WiMAX) in the bag – which warrants a name change to Nexus S 4G. The phone should arrive in spring packing unmodified Android 2.3 Gingerbread.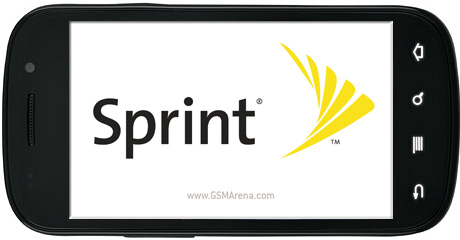 Cell radio aside, the Google Nexus S 4G has pretty much the same specs – it's a bit thicker (11.2mm vs. 10.9mm) but that's about it…
The Google Nexus S 4G is a CDMA phone (with EV-DO Rev. A) and WiMAX "4G" connectivity, which averages 3-6Mbps real world download speeds with peaks up to 10Mbps (HSPA+ for GSM networks is faster but still not considered 4G, so it's a marketing thing really).
You can hook up to 6 devices over Wi-Fi to share the WiMAX connection (or the EV-DO connection).
You can check out our Nexus S review – the Nexus S 4G has slight differences (thickness, 2 grams heavier) but nothing major.
The Google Nexus S 4G is coming to Sprint retail and online stores for $199 on a 2-year contract (new contract or upgrade), starting from $69.99 a month plus the $10 Premium Data add-on.
Before you decide on buying one though, have a look at the Samsung Epic 4G (a Galaxy S variant) – it's got WiMAX, a slide-out QWERTY but might not see a Gingerbread update.