There has hardly been any doubt that the freshly announced Google Nexus 7 would be a solid performer on the benchmark arena. After all, NVIDIA's Tegra 3 chipset with four CPU cores is a well known powerhouse by now. However, we couldn't help but be curious about the way Google's slate would stack up against the well-established, higher priced players on the tablet market.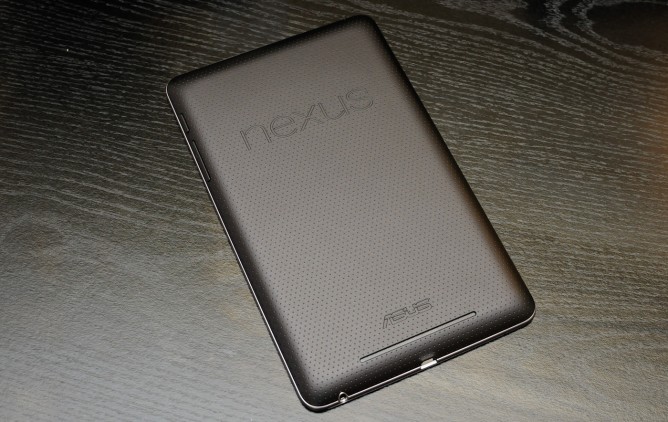 As you probably know by now, the Google Nexus 7 CPU cores are clocked at 1.3GHz each – that's a tad less than the typical 1.5GHz, which we've seen on other Tegra 3 devices. In order to make up for the lost MHz, the slate runs the brand new Android 4.1 Jelly Bean, served the way Google does it best – in the purest possible fashion.
With a number of optimizations implemented in the latest Google OS, coupled with the powerful hardware of the Nexus 7, it is no surprise that the expectations towards the slate's benchmark performance ran quite high. Here go the results.
The scores of the Nexus 7 in Sunspider JavaScript Benchmark and Rightware Browsermark are downright impressive. The slate recorded the best result in Sunspider and came second behind the ASUS Transformer Pad Infinity in the Browsermark. Keep in mind that these two benchmark scores are solidly influenced by the new OS, which the tablet boots.
GLBenchmark 2.1 has been run in several modes on the Nexus 7, showcasing the hardware capabilities of the tablet. Except for the offscreen 720p mode, which is dominated by the Apple iPad, the ASUS made Google Slate performed on par with the most powerful tablets available at the moment.