Google has revealed that, for the first time, the number of search requests from mobile devices has surpassed the number of desktop queries in several countries around the world, including the US. The revelation was made during the second-annual Inside AdWords event yesterday.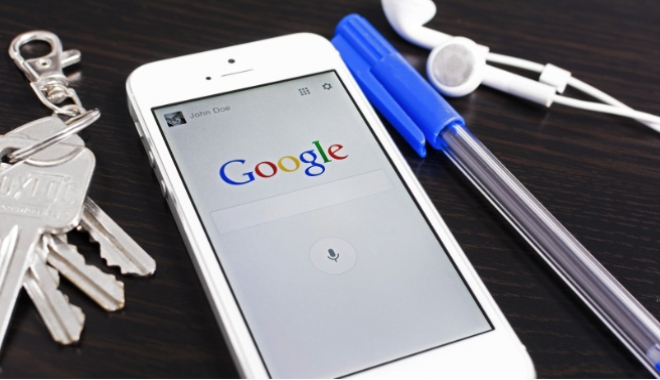 "We've hit an inflection point where more Google searches are taking place in mobile than desktop in 10 countries, including US and Japan," said Jerry Dischler, Vice President of Product Management for AdWords. "We think it's a real turning point in digital adverting and we have been investing in mobile-focused initiatives."
Aside from the US and Japan, Google didn't reveal which other eight countries make up the list. The Mountain View, California-based company also didn't provide any details on how many mobile search requests it is getting.