An Indian commission accused Google of using its internet search engine dominance unfairly.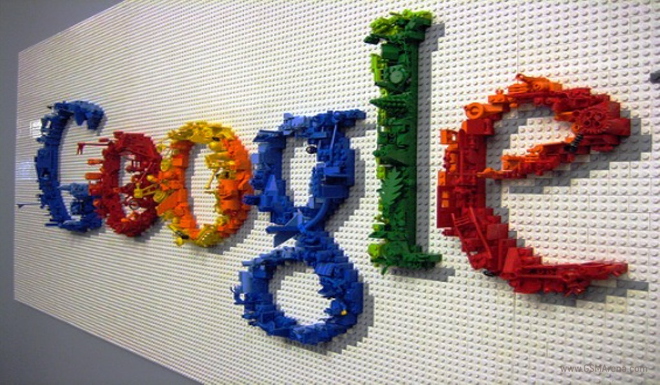 They cited it as a violation of antitrust laws, and Google may be facing a $5 Billion penalty as a result.
The Competition Commission of India began to research Google's practices in the region after a local wedding website and the Consumer Unity and Trust Society advocacy group began to complain about Big G.
If the Indian government agrees with Commission's findings, Google could be facing more than a huge fine: they could also be forced to change the way that they operate in India. The tech giant may have to break up its operations into smaller companies in the region. Google said that they are cooperating with Indian authorities to resolve the issue.
This isn't the first time that Google was faced with antitrust issues. They were involved in a similar case with the EU, but managed to settle for much less than $5 Billion. According to The Times of India, however, Indian laws do not allow corporations to make settlements when it comes to Antitrust crimes.
More on this story as it develops.