Google has been known to snatch up any and every type of business, that's why it doesn't come as a surprise to anyone that the internet search giant is interested in purchasing the online game-streaming service, Twitch.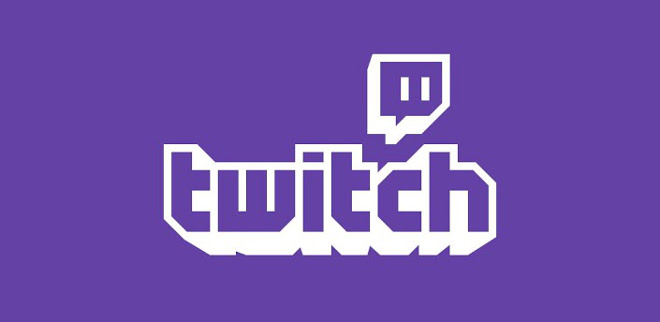 What might come as a surprise is the price that Google is willing to pay: $1 billion.
Now there's been talks of the acquisition for some time now, but a date for when the purchase is going to take place hasn't been set. However, sources say that an agreement between both Big G and Twitch has been made, so it's probably only a matter of time until the two companies work out the particulars.
Purchasing Twitch could potentially be a huge move for Google, as they'll own one of the most popular video game streaming services on the internet, and bring themselves one step closer to total domination of the web.