Ever since the Google Maps application got separated from iOS and started life as a standalone app on the App Store, it has only been available on the iPhone with iPad users having to rely on Apple Maps for navigation. The latest update, however, fixes that and Google Maps is now available on the iPad as well.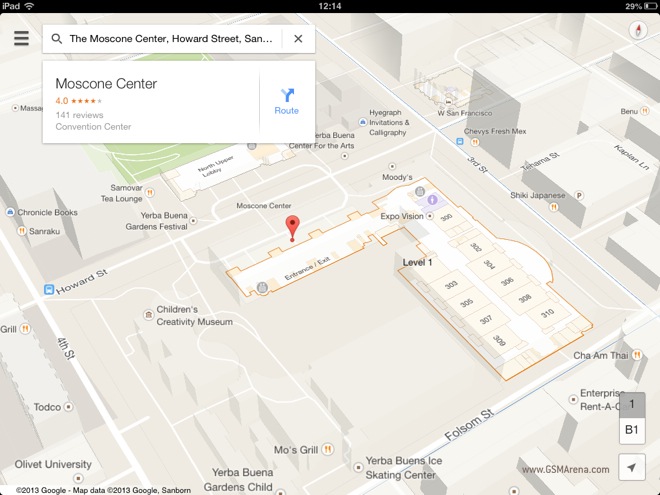 The iPad version makes good use of that big beautiful canvas and hides all the controls and just keeps the search bar in the top left corner. The UI is similar to the one on the new web version and the Android app. Additional options are hidden in a drawer on the left, accessed by tapping a button on the top left.
Other changes in this update include:
● Enhanced navigation including live traffic updates and incident reports

● Explore: A new way to browse and discover popular local places to eat, drink, shop, play and sleep

● Simple 5-star ratings and reviews from friends, plus expert Zagat content 

● Great deals from your favorite brands with Google Offers

● Indoor maps with walking directions for malls, transit stations, airports and more
The update is now available for download from the App Store.