Last week we reported that the mobile web version of Google Maps service was no longer accessible through the Internet Explorer browser on Windows Phone devices. Although the service wasn't officially supported because Internet Explorer does not run on the WebKit engine that the site is optimized for, it did used to work somehow until Google pulled the plug, citing incompatibility reasons.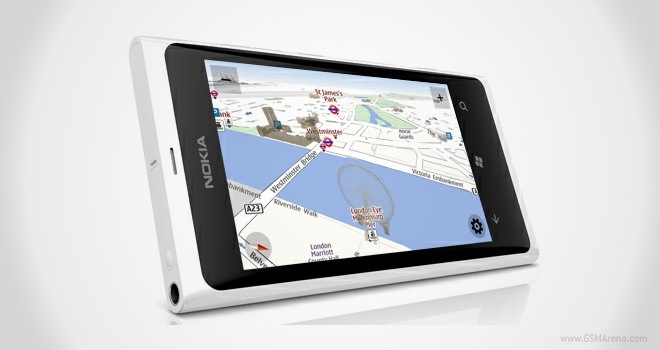 Now, one week and lots of outrage later, the Google Maps website is once again accessible through Internet Explorer on Windows Phone. Admittedly, it won't run as flawlessly as it does on iOS or Android devices because it's still optimized for WebKit but at least you can use it now.
No reason has been given this time as to why this functionality was suddenly restored.