Maps 7.6 has just been made available for download, and we have a breakdown of all the new features and functionality it brings.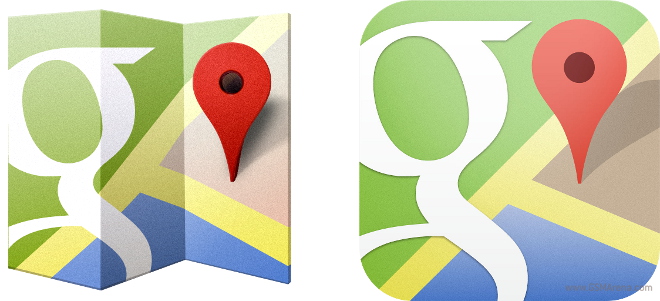 New updates in Google Maps 7.6 are Offers, Preferred Transit Modes, interface and icon changes, and new domains. For a more in-depth look at these features, join us after the jump.
What's Offers? If you're not familiar, it's Google's way of integrating local business' deals and incentives for bringing customers into their stores. There are also loyalty incentives for bringing repeat business to the locations. In the update, the "Your Offers" interface has been improved to allow for filtering out active offers in the area from offers you've already used or that have expired.
Google Maps has offered different travel routes for some time now, but you've had to select a single mode of travel when creating an itinerary. Now with Preferred Transit Modes, you can select multiple modes of transportation for travel itineraries. Want to compare travel times for driving versus the train during rush hour? You can now do this simultaneously with the 7.6 update and not be forced to pick and choose. On mobile devices we can now select the "Avoid Ferries" option while driving. This has been available in the web version of Google maps for quite some time, but we can now use it on the Android app.
A significant number of new domains have also been added under the hood of the application as well. The new domains will help when you click on a maps link while browsing the web: instead of opening up the maps link within your phone's web browser, it will open up on the maps application instead (or is more likely too with the increase of domains).
Also, the entire interface of Google Maps has been revamped in 7.6 to gel better with the Kit Kat look.
Have you installed the latest version of Google Maps? How do you feel about it? Sound off in the comments!