You can now easily send directions from your desktop to your Android smartphone. Google added the nifty functionality to its desktop search.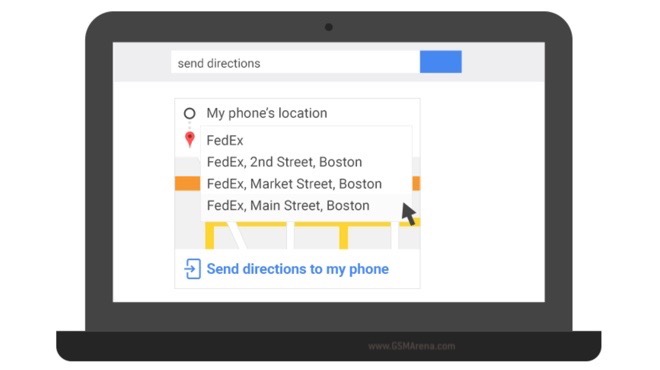 Activating the feature is as easy as it gets. You simply type "send directions" in Google Search and a Google Maps box for entering start and end location will display on top of the results.
After entering the desired addresses, you can send the directions to an Android device of your choosing (of course, you will have to be logged into it with the same Google user name). They will automatically open in Google Maps.
Have you tried the new functionality yet? Drop us a line with you impressions in the comments!