iPhone users had to wait quite a long time, but now they can finally enjoy Google Latitude's dedicated app on their handsets. So if you are into sharing your location with friends and family, click that App store icon of yours and start downloading.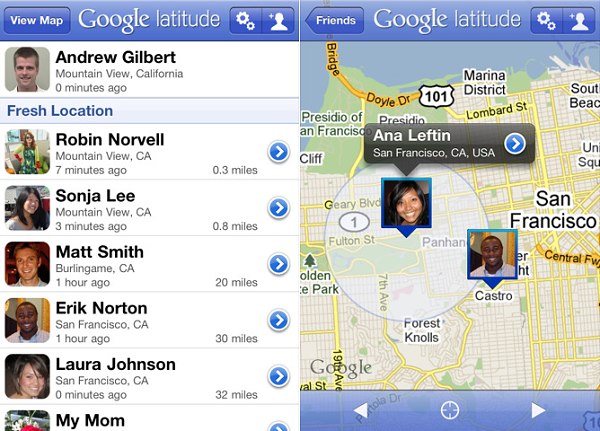 According to the Google Latitude iTunes page the list of devices compatible with the new app includes the iPhone 3GS, the iPhone 4, the 3rd and 4th gen iPod touches and the iPad. Of course, having your system updated to iOS 4.0 or later is mandatory too.
By the way the Google Latitude version available for download is 2.0.0.346 so, maybe, once again, it wasn't all that smooth between Cupertino and Mountain view once again and the app debuts much later than it was supposed to.