Google's obviously reluctant to release the source code of Android 3.0 Honeycomb to the public. The company has just announced its decision.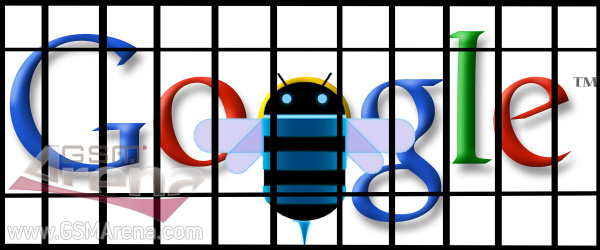 This may come as a shock to many developers and users alike. But the logic behind this move is that Google doesn't want Honeycomb to land on smartphones.
Speculations have been circling about the next version of Android for smartphones, particularly about it receiving some Honeycomb magic. That will be the Ice Cream, which is said to be released this summer, hopefully.
Google vice president for engineering, Andy Rubin, has said that if the company releases the source code for Honeycomb, there will be no stopping developers from porting it to mobile phones, which will create a bad user experience. He also added that Google doesn't have an idea if it could ever work on phones.
Still he said that Google hasn't changed its strategy for Android and it will remain open source. Kinda confusing, isn't it?
Still I can't help but see the logic behind Google's actions on this one. The lack of a differentiation between mobile and tablet UIs is something I'm not too fond of. It's the case with the iPad and perhaps delivering different experiences on the two platforms is a better thing to do. What do you say?