Despite its great look, the Apple Maps app -which replaced Google Maps in iOS 6 – has been subject to some heavy criticism over the past few days. The incomplete coverage and numerous inaccuracies made most users miss the iOS 5 days, when they could actually go places.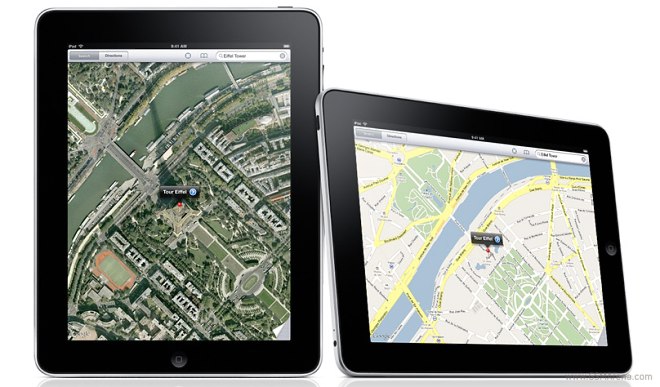 However, salvation might be on the horizon, as we got a report saying that Google is already done with the development of an iOS-6 compatible Google Maps app. Earlier rumors that it has already been submitted to Apple for approval were refuted, but that should happen soon enough. We are yet to see if Apple approves the app and allows it to make it into the App Store, but we are hoping for the best.
Meanwhile, if you don't feel like using the new Maps app, you can always go to the Google Maps mobile website and use the "add to homescreen" button to create a shortcut, which could partially compensate for the lack of a native app. Either that, or hope that Apple focuses all its effort on making its alternative better than it currently is.