You can now register for Google's I/O conference that is taking place from June 25th-26th.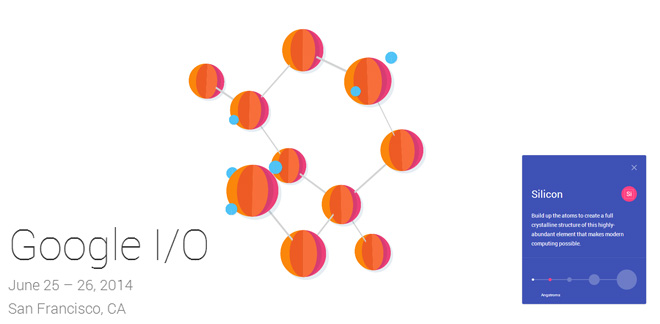 Tickets will run you $900, but if you get an academic discount, you can nab them for $300. However, getting into the conference isn't as simple as just buying a ticket.
It turns out that registration will be handed out randomly, so it all depends on the luck of the draw whether you can get in or not.
The academic discount requires that attendees be either a college student, professor, high school student, or member of an educational institution.
If you're interested, you'll have to register with your Google+ account from April 8th-10th and then pay for the registration fees with Google Wallet.
If you can't make it to the conference, Google will be live streaming the keynotes and lots of the developer workshops.