Google has opened registration for the 2015 edition of its I/O developer conference, which is scheduled to take place on May 28 and May 29 in San Francisco. To apply, head over to the Google I/O registration page (click the Source link below) – registration will remain open until March 19 at 5:00 PM PDT.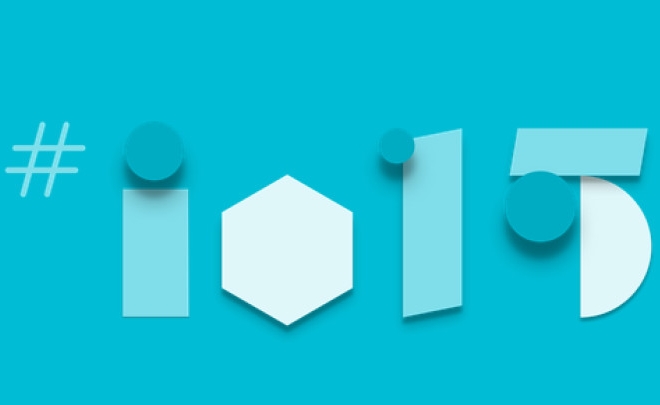 For those who aren't in the know, Google I/O is an annual developer-focused conference, featuring highly technical, in-depth sessions focused on building web, mobile, and enterprise applications with Google and open web technologies like Android, Chrome, Chrome OS, and Google APIs.
As for the price, Google I/O general admission ticket costs $900 while those in the field of academics like professors, students, faculty, and staff can apply for a discounted $300 ticket.