We are still in December but Google has already announced the dates for the next year's Google I/O event, which will be taking place in the Moscone Center West in San Francisco from May 15 to 17, 2013.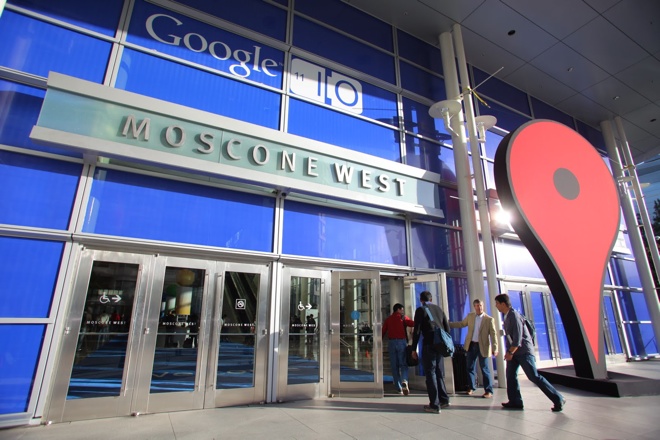 If you're not aware of Google I/O, it's Google's developer event where developers from around the world come together to check out the new stuff Google has in store for them, attend all the training sessions and interact with other developers.
This is also when Google usually announces the next version of its Android operating system. If the past events are any indications we will likely be seeing Android 5.0 Key Lime Pie being announced at this event, along with updates to Google's other services and devices.
Google will be announcing the registration details in February 2013 for those who are interested in attending these events.