Google has released a new update for Google Glass, which should make one of the most popular uses of the device an even better experience. First up is HDR photography. Now when you take a picture with your Google Glass, the device will take multiple photos at different exposures and then combine them to create an image with greater dynamic range. This will allow you to see more details in the bright as well as dark areas of the shot that are otherwise not possible with a single exposure shot.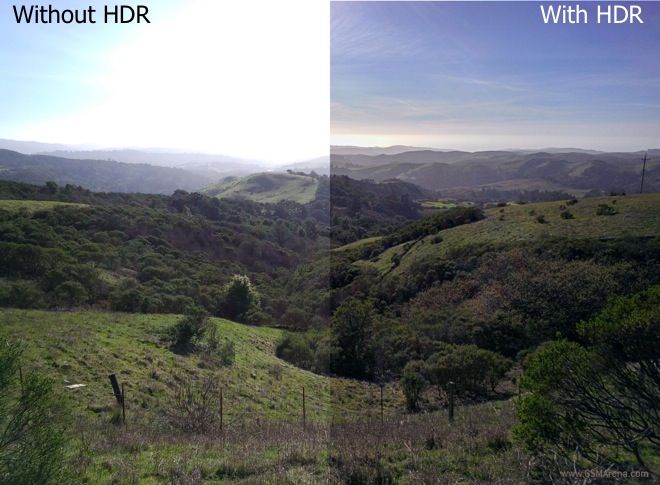 The other feature being added is the ability to add captions to your pictures before sharing them. Now, once you are done taking your picture, you will see an option to add a caption. Select it and then simply speak your caption and it will be added to your photo.
You can check out more samples of HDR images taken with Google Glass in the link below.