Google has announced that they will be updating the Google Glass hardware later this year. The updated design will allow users to use Glass with upcoming lines of shades or use prescription frames. Google has also added a mono earbud for audio.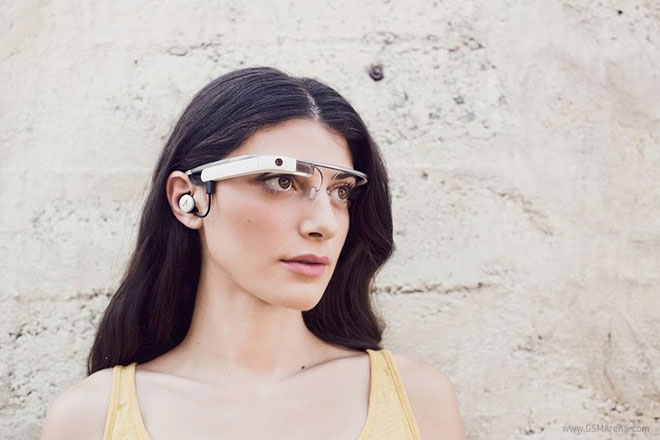 Those who are part of the Google Explorer program and have purchased the Glass will be delighted to know that they will be able to exchange their current Google Glass with the new one when it releases at no additional cost.
Google has also updated their Explorer program that now allows users of Google Glass to invite three friends to join their program, which will enable them to purchase the Google Glass online and have it delivered anywhere they want.
Google will be providing additional details later.