Google has released an update to Google Glass that brings with it several new features. One of changes is an update to Android 4.4 KitKat. Unlike on the smartphones and tablets, on the Glass it's not something that will be immediately noticeable but will bring with it underlying improvements, such as in performance and battery life.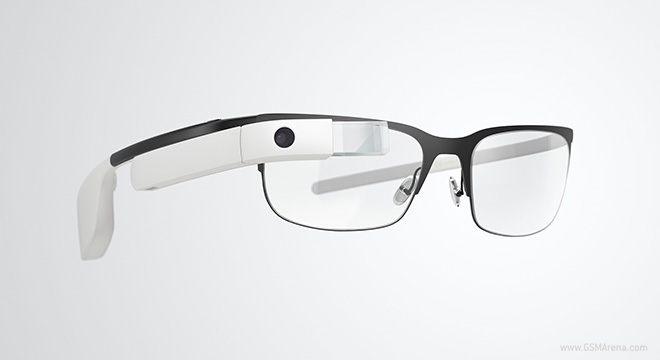 Google has also added a feature called Photo Bundles, which groups your photos together in bundles, which makes scrolling through a large group of them easier. You can now also send photos in Hangouts conversations, send feedback by tapping the device info card in Settings and voice commands are now sorted by recency and frequency to make the most used ones easier to access.
Google also removed the video calls feature from Glass after finding out that the quality was not up to the mark and that fewer than 10% of of Glass users use video calls. Google says the feature will be back when the manage to improve the experience.
If you have a Google Glass, you will receive an update later this week with all the changes mentioned here and more.