Google has announced that it will be shutting down the Google Glass Explorer Program. Under this program, users could purchase the Glass from Google's website and provide feedback on the product. The last day to purchase Google Glass under the Explorer Program is January 19.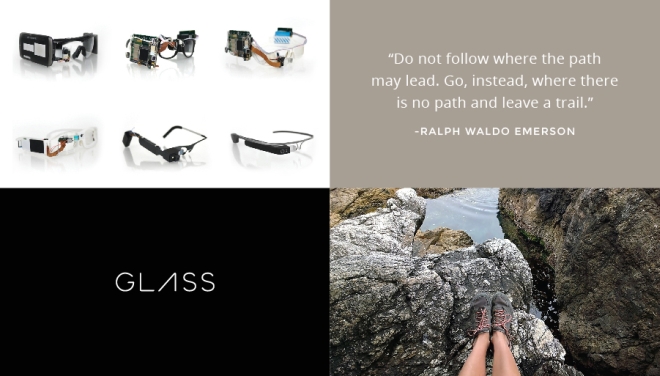 But even though the Explorer Program is ending, Google Glass itself isn't going anywhere. Google said in its Google+ post that the team working on the Glass program is graduating from the experimental Google[x] labs division to having their proper division at Google.
The company also announced that it will now be working on the next version of Google Glass, although no details were given regarding its nature or when it would be available for purchase.