How does it feel to use Project Glass? That's the question Google has focused on with its Project Glass promo video showing the various ways you can use the sci-fi-looking frames.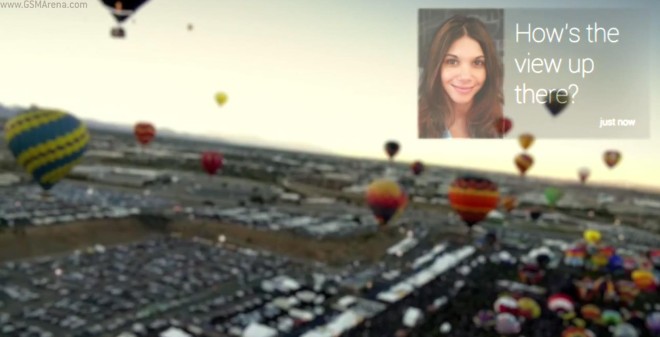 Google has also given you a chance to pre-order the Project Glass, which was previously only available for developers. You can go to Google+ and share what you would do if you had Glass (in 50 words or less) and if chosen you could be rocking it when it goes on sale.
The only catch is – you need to be a resident of the United States to apply.
The video shows Project Glass used in scenarios like skiing and navigating the track with Google Maps. Interacting with friends via text message, Google+ hangouts, etc.