Ever since Google announced the Galaxy Nexus and along with it Android 4.0 Ice Cream Sandwich, those of us with a Nexus S have been salivating at the chance of getting it on our own devices. Unfortunately, Google did not give any official date as to when the update will be made available for download.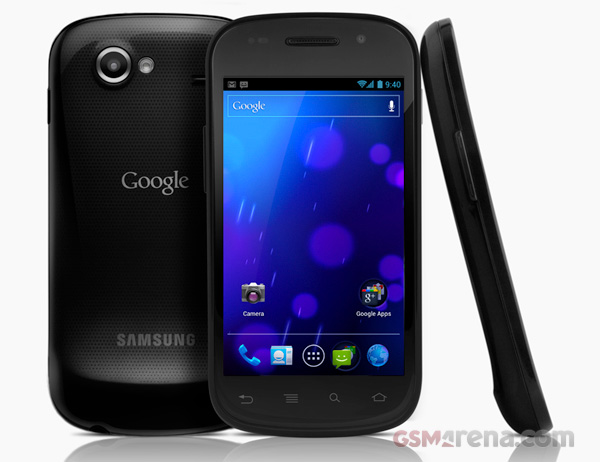 It seems now, however, that it won't be too long now. A Google employee posted on Google+ that he got the Ice Cream Sandwich on his Nexus S and that 'it's looking great'. The update was later on deleted from the site but you can see a screenshot below.

Usually when a product is near completion it is given to some of the company employees for testing, a process known as dogfooding and by the looks of it this is exactly what is happening with the ICS update for Nexus S. I guess it won't be long now and if I have to make a guess we should see the update come out in this month itself.
Of course the impatient ones have had the option to install the custom ROM for quite some time now but there's nothing like getting the goods directly from the factory.