Along with its launch on the Google Play store, the kernel source code for the HTC One "Google Edition" has been released on HTCDev.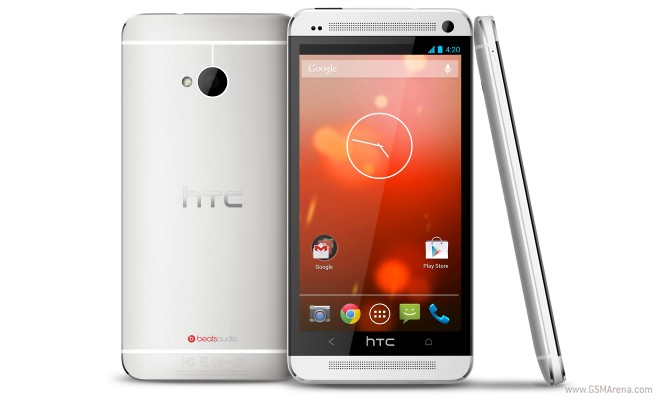 Also revealed is that the device won't be receiving its Android updates directly from Google, since it is not technically a Nexus device. The same applies to the upcoming Samsung Galaxy S4 Google Edition.
One of the main advantages of Nexus devices is that they'll always be the first to get any Android releases, and that they'll be "pure" Android versions, with no added modifications from the manufacturer.
While lack of direct updates from Google may sound like a bit of a downer, it's not necessarily a bad thing. After all, several small tweaks with added functionality have been implemented by the manufacturer, like the addition of Beats audio support on the HTC One, which is not found in the 100% pure AOSP.
Also, we're fairly removed from the days when manufacturers took significantly longer than Google to push the latest Android versions to their devices, and what are typically the most time consuming middlemen of all when it comes to receiving updates – carriers – are out of the picture.
So, while Nexus users will still have the purest version of Android out there first, Google dition devices shouldn't be too far behind – although we'll have to wait and see how this plays out in practice.
Meanwhile, you can get your hands on the HTC One Google Play edition kernel source here.