Google Drive's office suite for Android is getting a minor but helpful update that landed on iOS last week. Docs, Sheets and Slides are all getting improvements.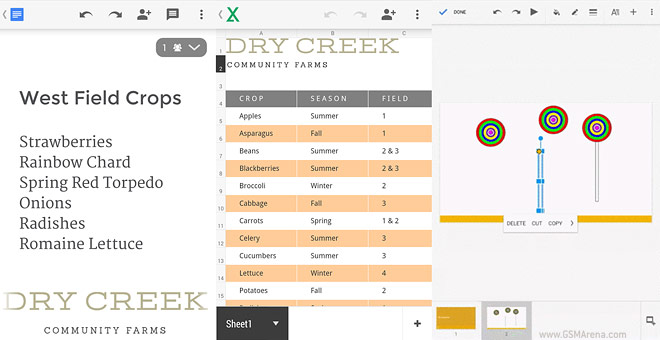 The biggest update is that the apps can now open and edit Microsoft Office files. File creation and updating has also been improved.
Docs can turn automatically asterisks (*) turn into list bullets and supports adjustable spacing (single, double and fractional). Sheets supports cell merging, background color and borders for cells, plus scrollbars for quicker navigation. Meanwhile, Slides has gained support for inserting and manipulating text boxes, lines and shapes.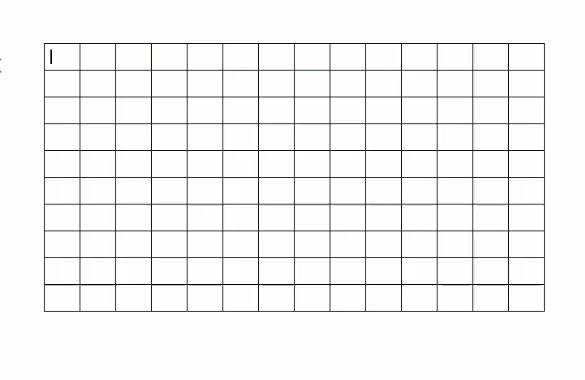 Image editing (crop, add masks and borders, add borders) is supported inside the apps now. Working offline and real-time suggestions are also supported. The update brinsg a number of bug fixes and improved accessibility too.
You can update the app from the Play Store, in case you don't have it set to update automatically.