Drive, one of the more recent additions to the cloud storage club maintained by the search giant, now has an updated application for iOS to include QuickOffice integration.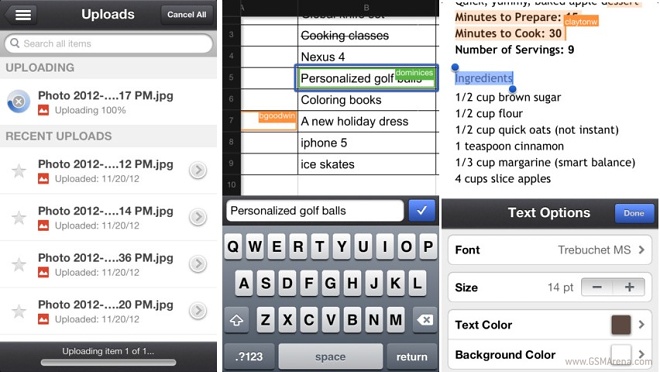 Google has been working on bringing QuickOffice to Google Drive ever since it purchased it back in June of last year.
Google Drive for iOS now allows you to open and save QuickOffice files to Google Drive, as well as upload multiple photos and videos to the Drive.
There's also support for Helvetic Neue font for Docs and sheets now get diagonal scrolling and cell formatting. Other improvements include better slideshows and animations with added pinch-to-zoom on slides.
Google Drive for iOS is available here.