Google has updated its Drive and Chrome applications for the iOS platform and the latest versions come with few minor changes, bug fixes, stability improvements and performance enhancements.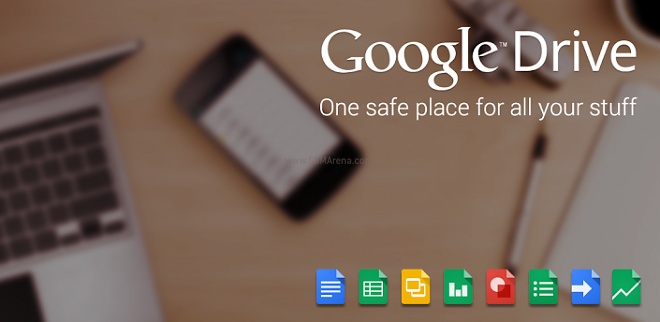 The updated version of the Google Drive app for iPhone and iPad now allows you to browse through all your images by simply swiping through them. The mobile version of the popular cloud service offers you to view, create, reply and resolve comments in doc files on the go.
Meanwhile, Google has also updated its Chrome for iOS with improved voice search. The mobile browser now allows you to say what you want and get results back without having to type anything. Chrome now has faster voice recognition with text streamed on the fly and the tweaks under the hood reload the cached pages a lot faster.
The updated versions of the Google Drive for iOS and Google Chrome for iOS can be downloaded from the Source links below or via the App Stores on your iDevices.