One of the key UI changes in the new Android 4.4 KitKat is the presence of the Moto X style translucent navigation and notification bars on the homescreen that allows the wallpaper to shine through. Turns out though, it's not something everyone will be getting, even if you have a Nexus device.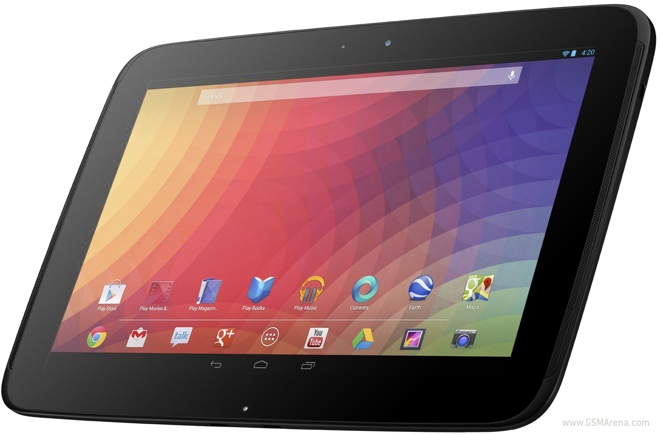 In a rather Apple-esque move, Google has decided to disable the translucency effect on the Nexus 10 tablet, citing performance issues. The Android source code for the tablet states quite clearly 'Translucent status & navigation bars perform poorly on this device' and the value of the effect is set to 'False'.
Now if this were some low end device or even last year's Nexus 7 it would have been understandable. But considering the Nexus 10 has one of the fastest hardware around, even a year after launch this comes across as rather strange. One has to wonder how much processing power two translucent bars take on the screen.