Google Currents was Google's content aggregating service along the lines of Flipboard for Android. The app was recently replaced by the much better Newsstand but still existed on the Play Store for users to download.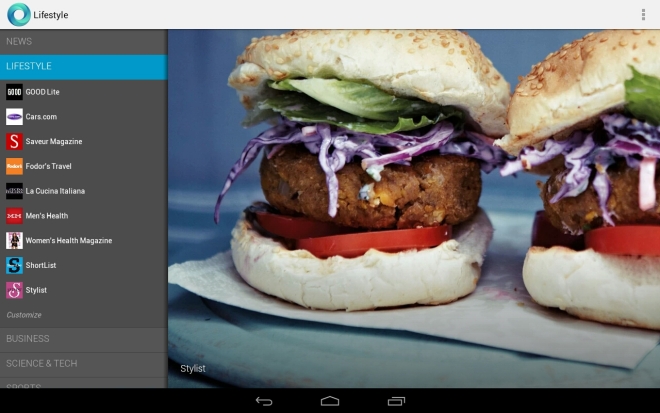 The app has now finally reached the end of the road, as Google has released an update that will essentially hide the app from your device. After you install the update, launching the app will direct you towards the new Newsstand app and the Currents icon will disappear from your app launcher.
If you had separately installed the app, the better thing to do would be to just uninstall it if you haven't already. If it came pre-installed then just leave it alone as it deletes all its user data anyway. It is instead transferred to your Newsstand app so all your subscriptions should show up there just fine.
The update is now available for download and can be found from the link below.