Google could launch its pure-bred Nexus tablet this summer, ponders analyst for DisplaySearch Richard Shim.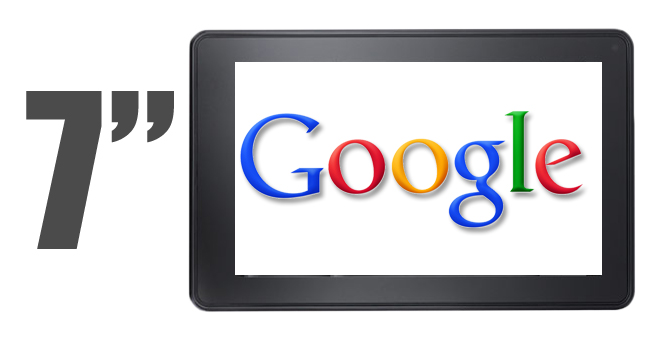 The device will reportedly offer a 7″ display of 1280 x 800 resolution and around 1.5 to the 2 million units will be produced initially.
The slate is rumored to cost $199, making it a direct Kindle Fire competitor. The OS of choice should be ICS, but Jelly Bean (5.0) isn't out of the question as the tablet could see the light of day at the IO developer conference, which is scheduled for late June.