It took a while, almost a year and a half since it was announced in the US, but the Google Chromecast is finally coming to India.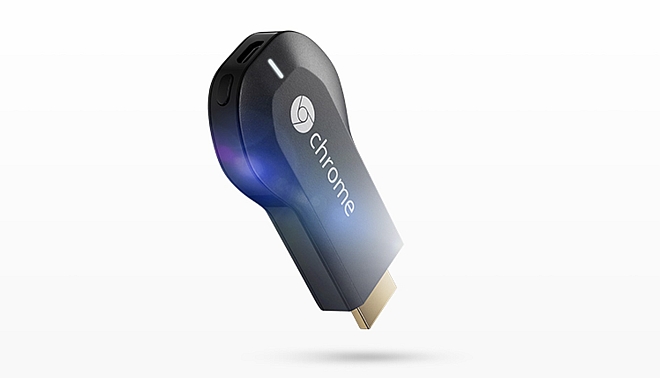 The multimedia streaming device will be available exclusively through Snapdeal.com for a price of Rs. 2,999 ($48).
It's rather odd to see the Chromecast not being made available on the Play Store and launched exclusively through one online carrier (especially one with a not-so-great reputation). But if you want to purchase it officially this is the only way right now.
Updatel: Airtel is giving 60GB free data over three months for new and existing broadband customers if you get the Chromecast. New customers will also get free activation of internet service at home.
Update 2: Now also on the Google Play Store.