Google Chrome is among the topics of discussion at day two of Google's I/O developer conference. According to Senior Vice President of Chrome and Apps over at Google, Sundar Pinchai, Chrome has 310 million active users.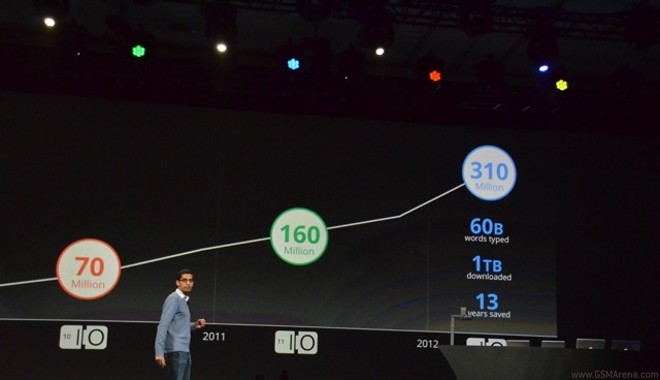 This makes Chrome the most popular web browser in the world. Year over year the jump of active users has almost doubled from the 160 million back in 2011.
Google's Gmail isn't doing too shabby either amassing around 425 million active users – a number that was 350 million back in January of 2012.