The Google Chrome web browser got a new stable release – version 12 – which brings along a safer browsing experience and faster graphic performance.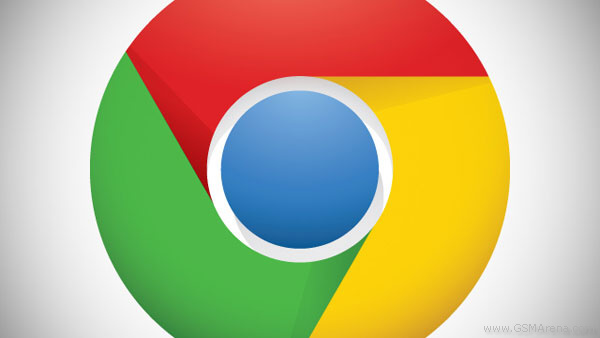 The Chrome browser got safer with the enhancements added to its Safe Browsing technology. It will warn you if you're about to enter a site with malicious content or a phishing site (a site, which tricks you into sharing personal and secure information) and will also warn you while trying to download malware.
Google has worked closely with Adobe to bring users more control on what sites store on users computers via Flash content. Previously Flash cookies could only be deleted from an online setting on Adobe's website and can now be deleted through Chrome itself.
The stable Chrome 12 also has support for hardware-accelerated 3D CSS, which means that websites and web apps with 3D content in them will be snappier on your Chrome browser. Here's a test page Google has prepared for Chrome users to check out. You can see the effects of the hardware-accelerated 3D CSS.
Google Chrome 12 will be automatically updated for its users or you can just download the latest version here. The official Chrome blog says that new improvements are coming soon via a new beta version in a couple of weeks.