Google has just announced the availability of the beta version of their latest Chrome browser. The new version number is 11.0.696.16 and introduces several new features to Chrome to users of all major platforms (PC, Mac and Linux).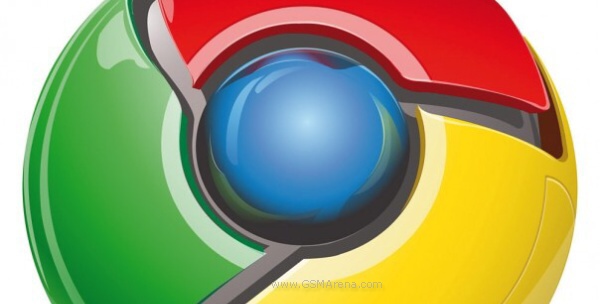 The most notable improvements the new Chrome brings include a voice search, powered by HTML5, GPU-accelerated 3D CSS and a new icon.
What's left, but to download the beta and start browsing? You guys can test it for yourselves and by subscribing to the beta channel. If you don't know how to do this you can follow this link to get instructions.
Posting your impressions in the comments section below is strongly encouraged.