The Play Store is celebrating its second birthday and daddy Google is giving away some discounts on select games. If you open the Play Store, you will find the special anniversary menu right in front of you.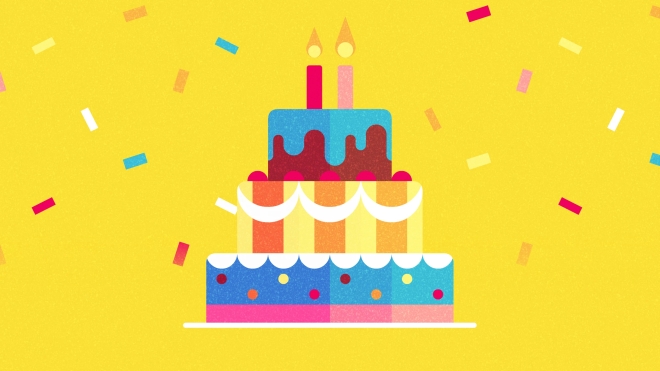 The discounts so far are only on games and are actually quite terrible. Instead of going with popular paid games Google has chosen games that most people haven't heard of (except a few) and are already free. The discounts then are not on the actual game but on in-app purchases. In some cases, you also get additional in-game items for use.
The list of games currently includes Hay Day, Larva Link, Re-Volt 2, Dungeon Keeper, FIFA 14, Garden Mania, Akasha, Dungeon Hunter 4, Star Girl: Beauty Queen, Punch Hero, Dead Ahead, Heroes of Camelot, Radiohammer, Venture Towns and Final Fantasy V. Out of these, only the last three games are paid and get a discount on their purchase price and the rest all offer discounts on IAP.
This is perhaps the saddest celebration ever but it's all we get for now.