With a price tag like that, the Google Nexus 7 was always going to be a hot-selling device. However it appears that the demand for the Tegra 3-packing slate managed to surprise even Google themselves, as the company was forced to temporarily suspend the orders for its 16GB version.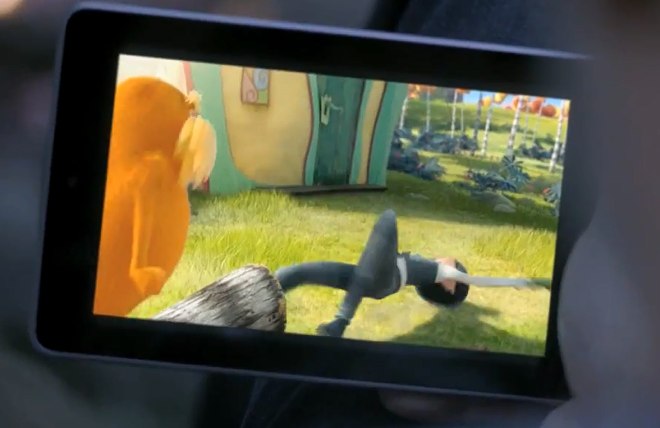 The device is currently unavailable for purchase from the Google Play store, leaving third party retailers as your only option if you want to order it now. And we suspect supplies won't last too long there either, so you might want to hurry up if you want to be among the first to have a Nexus 7.
Alternatively, you may go for the 8GB version, which is still listed as available from the Play store.
We are hoping that Google and Asus will soon manage to increase the production rate of the Nexus 7 and put the supply shortages behind their backs. Meanwhile, if you want to quench your thirst for the Jelly Bean-tasting tablet, you might want to check out the latest promo video for the tablet that just hit the web.