Google has announced that it is dropping support for Calendar's text message (SMS) alerts. The service will not be available starting June 27.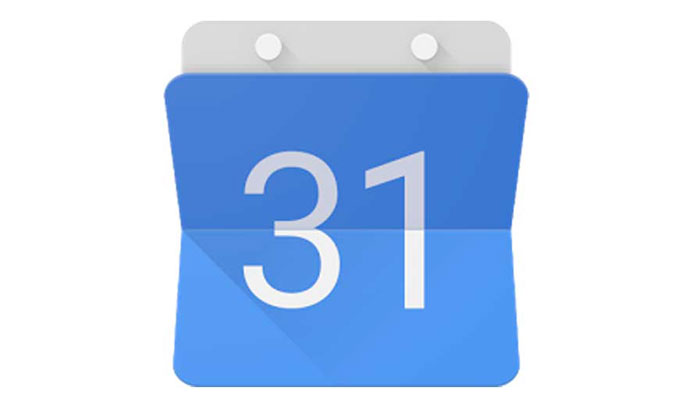 "SMS notifications launched before smartphones were available. Now, in a world with smartphones and notifications, you can get richer, more reliable experiences on your mobile device, even offline," the Mountain View, California-based company said.
Google is suggesting that in order to receive notifications on their smartphone, users should either use the calendar app that came with their device, or install Google Calendar for Android or iPhone. Interestingly, the change affects regular users only, as Google Apps for Work, Education and Government customers will continue getting SMS notifications support.