Google has announced that it is banning sexually explicit content on Blogger. According to the blogging platform's updated adult content policy, starting March 23, the company won't allow Blogger users to publicly share images and video that are sexually explicit or show graphic nudity. Previously, such content was allowed if the blog was marked as "adult."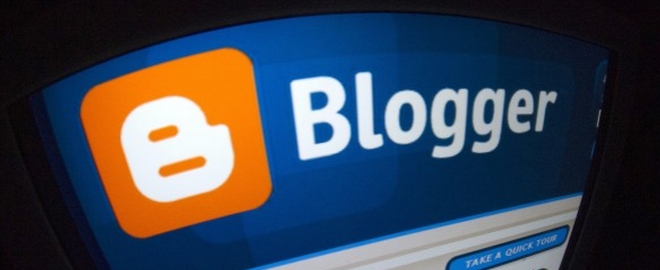 Google won't actually delete any blogs featuring such content, they'd instead be made private after that date – private content can only be seen by the owner or admins of the blog and those who the owner has shared the blog with. "For any blogs created after March 23, 2015, we may remove the blog or take other action if it includes content that is sexually explicit or shows graphic nudity as explained in our content policy," the search giant said.
However, there's a caveat: the Mountain View, California-based company said that it will still allow nudity on the blogging platform if the content offers a "substantial public benefit," for example in artistic, educational, documentary, or scientific contexts.