Google Helpouts is a brand new service from Google that will let you get help on any topic you want from real people over the internet through a video call. The service offers you a bunch of topics to choose from and you can also type in what you need help with.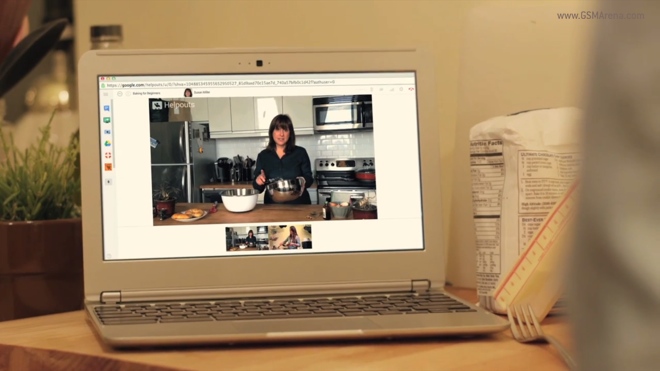 Helpouts then presents you with options that match your query. You will see a list of Helpouts that you can choose from that best match your query, with the name of the people who will be conducting the call. You can start a Helpout call with the person immediately or schedule it for later.
Most of the Helpouts are paid and you will be paying from $1 onwards (I've seen some costing over $100 per call) depending upon the person you will be contacting. Some Helpouts are free but those are few and far between.
The service is now live and can be accessed from the link at the bottom. You can see how it works in the video below.