American mobile wallet company Softcard, previously known as Isis, will allegedly be acquired by Google, according to sources at Techcrunch. The deal could be completed for as little as $100 million.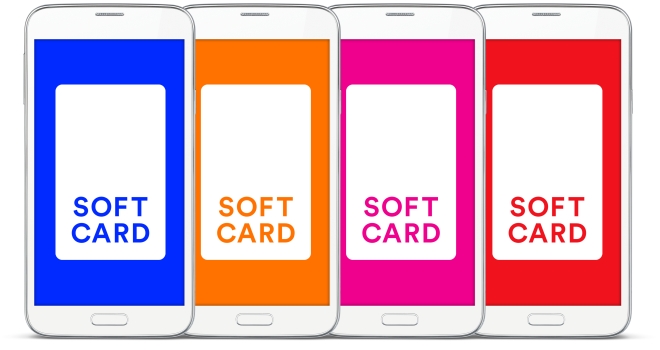 Softcard started life as Isis and was created as a collaboration between AT&T, Verizon, and T-Mobile. It is an NFC based mobile payment system that never really took off despite the might of three major carriers behind it. Last year, the company changed its name from Isis to Softcard to prevent confusion with the similarly named terrorist organization.
Google currently has its own similar system known as Google Wallet which competes with Softcard. If the Softcard acquisition goes through, Google will have one less competitor on the market and will also strengthen it against Apple Pay. Softcard hasn't been doing particularly well, having laid off 60 employees earlier this month, so this would be a good thing for them as well.