The Google dev team has just come up with another cool feature for the mobile version of their search engine. You have probably been using instant previews on your desktop computer for some time now, but you can now try them on your mobile browser.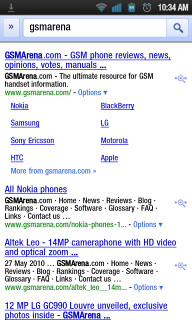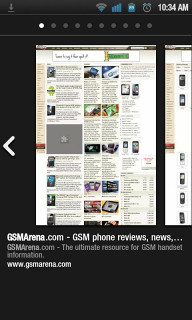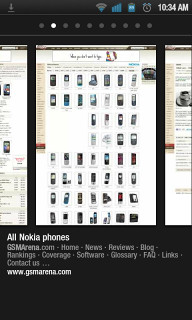 Of course, a few changes were necessary to make the whole thing touch-friendly so Google added an extra screen. You need to press the small magnifier icon on the right side of your screen and you get thumbnail previews of all your results that can be browsed with swipe gestures.
It's really helpful and fun to use so I suggest you try it out right now. The only problem is that you will need an Android 2.2+ or iOS 4.0+ device to do so.