Google has expanded its list of countries and currencies that are allowed to sell applications as well as in-app content on the Google Play Store. The newest additions include Czech Republic, Israel, Poland, and Mexico and the total number of countries in the list now stands at 31.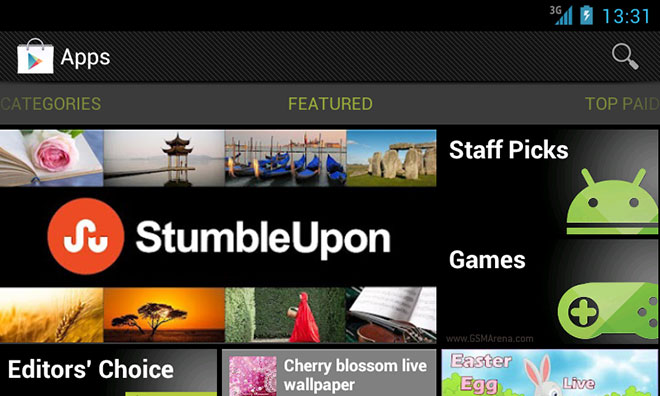 Developers who are based in Israel or Mexico and were till now publishing apps on the Play Store using AdSense merchant account will now have to migrate their account to a new Google Play Store account in their local currency. An email will be sent to them that provides more information on the migration process.
If you want to develop for the Google Play Store, click here to see if your country is listed and then click here to sign up for a developer account.