Google acquired the designer and manufacturer of home products Nest Labs. The search engine giant paid $3.2 billion in cash for the Palo Alto-based company.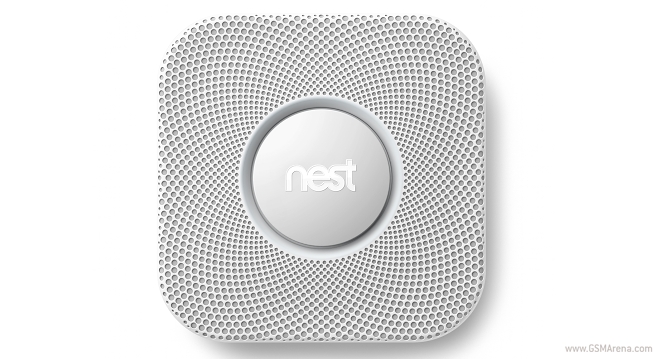 Founded in 2010, Nest brings modern design and functionality to ubiquitous home products. The company has a learning thermostat and a carbon monoxide & smoke detector currently on sale. Both gadgets connect with Android and iOS devices to enhance their usual functionality.
Nest will continue to operate with its own brand, under the leadership of its founder and current CEO Tony Fadell. Google is yet to announce its plans for Nest Labs, though some sort of home implementation seems more than likely.
The acquisition is expected to close in the next few months after the usual round of regulatory approvals.