Google Now is good at learning your routine and anticipating your search queries, but what about planning a field trip?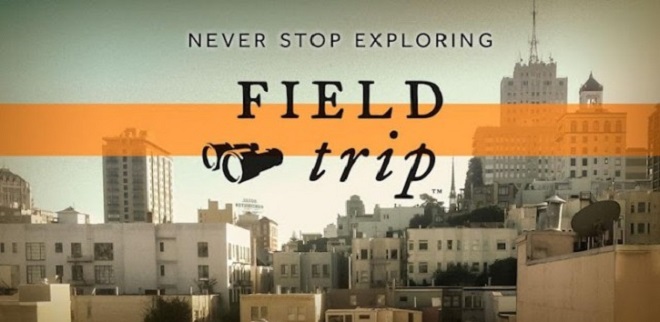 The latest Google Now feature from the search engine giant will help you to do just that.
Taking your location and current traffic into account, Google Now's Field Trip option will automatically find local sights and points of interest and automatically plan a trip for you to go and acclimate yourself with the endemic culture.
Google's been suggesting local spots you may have not been privy to for the past two years now, but has recently added more information on art and architecture that you'll be able to go and check out, should you be so inclined. The suggestions show up as their own separate cards within Google Now, and if something piques your interest, all you need to do it tap on the card to learn more.
It's a nifty new feature that'll take some of the guess work out of finding cool things to do when you're in a new city. Anyone excited to use Field Trip to expose themselves to the local culture of a place they've never visited before? Or will you be swiping that card away in annoyance once it pops up as you're trying to check your favorite team's scores?