Gigabyte outed a pair of gaming laptops today, each featuring the latest 4th generation Intel Core i7 quad-core processor.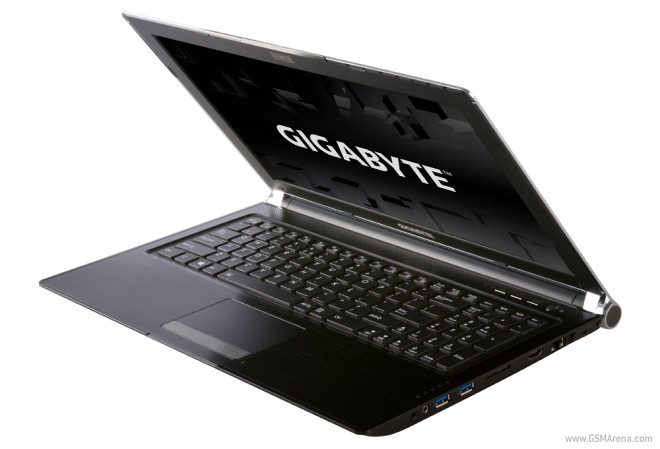 The P27K and P25W are aimed at performance enthusiasts looking to get the most out of their mobile systems, and the latter can support up to 24GB of RAM!
Besides the impressive maximum memory, the P27K has a 17.3-inch 1080p screen, Nvidia GTX 765 2GB GPU, space for up to two 256GB SSDs and a 1TB RAID 0 HDD, a plethora of ports and connectivity features including USB 3.0 and Bluetooth v4.0, at a weight of 3.2kg.
The P25W is the smaller-screen member of the duo, with a 15.6-inch 1080p display, Nvidia GTX 770M 3GB graphics card, support for up to 16GB of RAM, and comes in at a slightly lighter 2.8kg footprint.
According to Gigabyte, each will become available in June (P25W) and July (P27K) for $1299 – $1799, depending on configurations.