Do you love your iPhone 5s or 5, but want it to be more like the Predator? Then FLIR has just the product for you.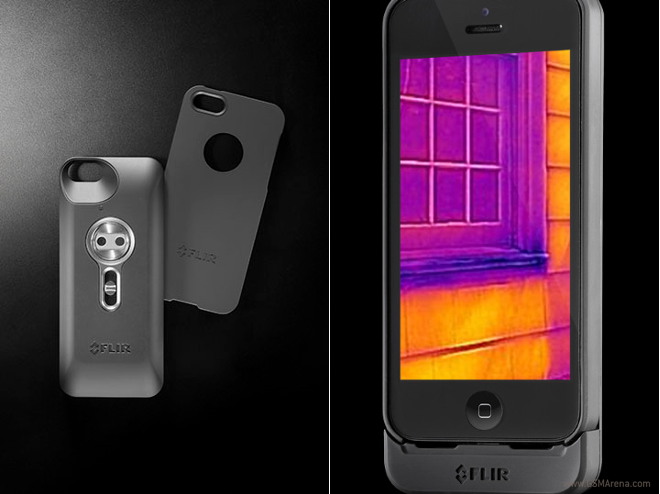 The FLIR One is a case for the iPhone that comes with both thermal imaging and visible light cameras. The thermal imaging unit allows for some pretty cool night vision viewing and snapshot opportunities that are currently unavailable on smartphones. FLIR calls their thermal imaging camera technology Lepton.
With the FLIR One's companion application, users can get temperature readouts and even manipulate the colors that are displayed in the thermal imaging mode.
An official price for the FLIR One hasn't been announced, but expect the dual-camera case to cost less than $350. Also, it's not available for sale yet, but you can register on their website and they'll email you when it becomes available.
There may be a day where all of our smartphones have thermal viewing capabilities built right in. For now, there's the FLIR One add-on. Anybody here plan on snatching one of these up?